We're excited to be presenting Undressed, our first two-stage, two day event. Undressed will present the finest folk and alt country acts from Manchester in two of the city's hidden gems: Hallé St Peter's and St Michael's, within a minute's walk of each other in Ancoats. This will be the first public concert in St Michael's since its recent re-opening, having been closed since 2004, and one of the first in the recently restored St Peter's, built in 1859 – 10 years before St Michael's.o
Headlining on Saturday are The Travelling Band, perhaps the city's finest alt-country group. The show marks the release of their third album, The Big Defreeze, three years in the making. Having promoted shows for the group for several years, including with them headlining our Sounds From The Other City stage in May, we're delighted to be working with them once again – and for this performance, they'll have string and brass players too.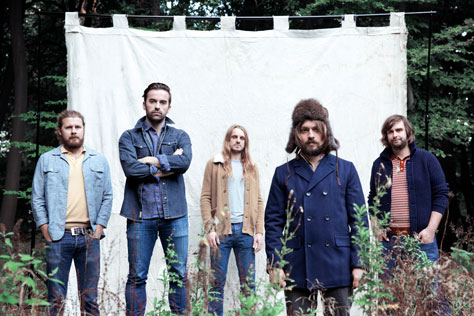 Also confirmed for Saturday are Liz Green, Bird to Beast, Seventh House, Olympian, Jake Mattison, Elle Mary and Elizabeth Preston.
The Sunday is headed up by Jesca Hoop, the America singer-songwriter now based in Manchester. She's duetted with Elbow's Guy Garvey and Iron & Wine's Sam Beam – both of whom she's also toured with – and found fans in the likes of Tom Waits and Marc Riley. This weekend takes its inspiration from Jesca's most recent album, Undress, which – like this event – featured songs stripped back to their rawest and most intimate.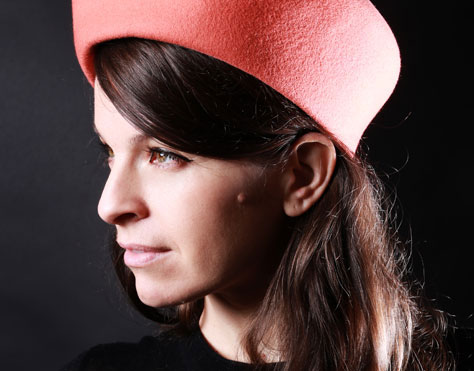 Also confirmed for Sunday are Josephine, Jo Rose, Race to the Sea, Cavan Moran, Matthew Whitaker, Hawker Reunion and Stefan Melbourne.
A bar will be available in both churches, stocking First Chop ales among other beverages.
A day ticket allows access to both venues throughout the evening, space permitting, with acts scheduled to alternate between the two venues – so you can potentially catch everyone. A small quantity of two-day tickets are also available, at a reduced price overall.
This event is subject to licence.