How to defend the legal sector from cyber crime in 2020
Jan 29 2020 08:30 - 10:00
An exclusive event dedicated to helping law firms understand the state of cyber security threats in 2020.
About this Event

Get informed about:
The extent to which the legal sector is targeted and why
Lessons from attempted and successful attacks on law firms
Top security concerns for law firms in 2020
Learn how to minimise the risk of a potentially devastating cyber attack from an industry leading expert over an intimate breakfast gathering among peers in the legal sector.
Who is this event for?
Legal practitioners or law firm professionals interested in learning from past cyber attacks and understanding what measures need to be taken to protect from them.

About the speaker
With an accomplished background in academia and the UK Government and numerous publications to his name, including The Politics and Technology of Cyberspace (2019), Dr Danny Steed is an industry recognised expert in cyber security and warfare, strategic theory, intelligence practices, future technology, and the history of war.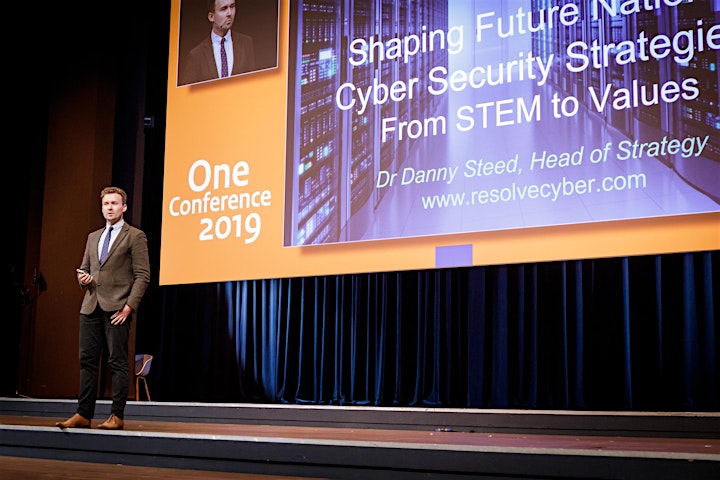 We believe that no organisation or private individual should fear or suffer the impact of cybercrime.
Based just 50 metres from the first home of GCHQ in London, our uniquely skilled and highly experienced staff help reduce risk and increase resilience from cyber attack.
We work with businesses of all sizes, from all industries and private individuals delivering discreet cybersecurity services.
How to defend the legal sector from cyber crime in 2020
Want more events?
Sign up here to get a curated event selection right into your mailbox