Hot Lights, Sharp Steel, Cold Flesh
Apr 15 2015 18:30
Event OPEN TO ALL (Dead Meet members discounted)
As part of the Death Under Glass exhibition and the Examining Pathology series, Marianne Hamel M.D, PhD, will give an illustrated lecture. (Doors 6:30pm, talk 7:00pm).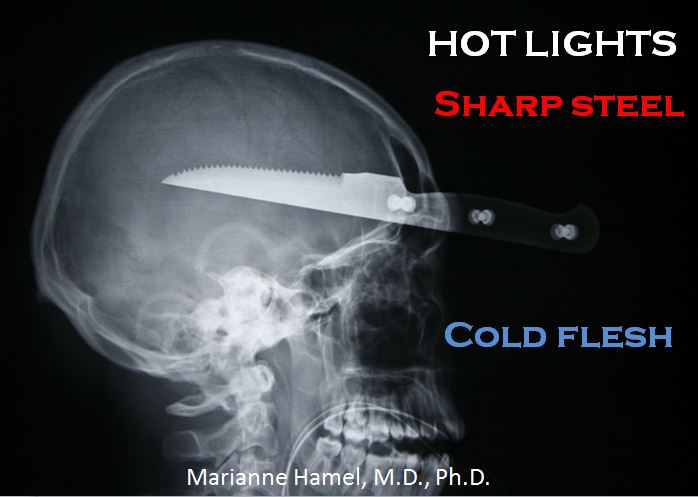 Hot Lights, Sharp Steel, Cold Flesh looks at how U.S medical examiners determine cause and manner of death in contrast to media portrayals of the practice of forensic pathology. Juries have recently begun to place increased value on forensic evidence during criminal trials but, due to the plethora of forensic-themed television shows, have unrealistic expectations of what can and can't be determined through post-mortem examination. As a result, forensic pathologists are frequently forced to defend their logic, dissection practices, and even the manner of disposition of remains used to generate diagnoses.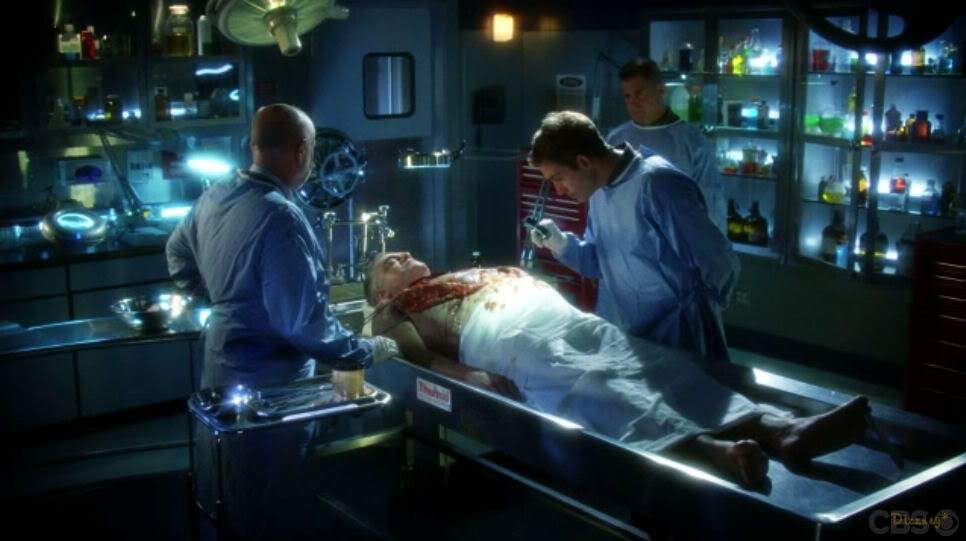 Hot Lights, Sharp Steel, Cold Flesh discusses the changing relationship between forensic professionals and the public in an age of heightened - and occasionally unfair - scrutiny.
Follow @deathunderglass on Twitter and Instagram and see the website.
The event is OPEN TO ALL and members of Dead Meet (the free dating/networking site for death professionals) can purchase discounted tickets
Hot Lights, Sharp Steel, Cold Flesh
Other events from this category
Want more events?
Sign up here to get a curated event selection right into your mailbox