Heart Connect: Reconnecting with Self, Others and Nature
Oct 19 2019 09:00 - 17:30
Heartfulness Meditation Centre, 7 Rick Roberts Way, E15 2FR London
How many times have you wanted to make a change - to help yourself, improve your relationships or build a better future for our planet – but don't even know where to begin?

Join us at the Heart Connect Event to explore and experience techniques that will enable you to go beneath the surface, access your inner resources, connect to the source of your inspiration and contribute to the world from the heart.
Register now with the promo code HFN19 to receive 50% discount on registration tickets.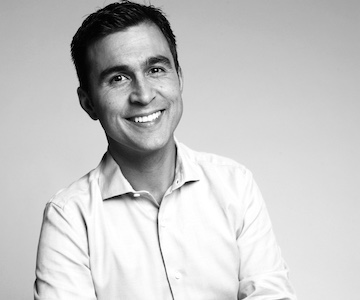 Global speaker Vasco Gaspar will join us at the London Heartfulness Centre to lead a transformative day of exploring and deepening our connection with ourselves, others and Nature. Vasco works as a Human Flourishing Facilitator, inspiring change and transformation in organizations worldwide for a more human and compassionate world. With a toolbox of cutting-edge awareness-based technologies, and trained directly by some of the world's greatest specialists in the fields of Mindfulness, Presencing, Emotional Intelligence, neuroscience and Heartfulness. 
9 am: Registration
Morning Session – Reconnecting with Self
Afternoon Session – Reconnecting with Others and Nature

5.30 pm: Finish

The day will include tea/juice breaks. A light vegetarian lunch will also be served after Session One.

Each session will be centred around Vasco's hallmark elements: Inspire, Experience, Share.

You are welcome to join us either for the whole day or if you prefer, just come along for the morning which will include a Heartfulness relaxation and meditation session.