Speaker Express presents: Public Speaking Confidence & Dealing With The Unexpected
No event or audience is the same but the expectation for speakers to be confident & professional - even in unexpected situations - is. Are you worried about being heckled, forgetting your lines, technology going wrong or running out of time? I guess the list is endless and at this event we will be taking you through a confidence system that will get you ready for the unexpected.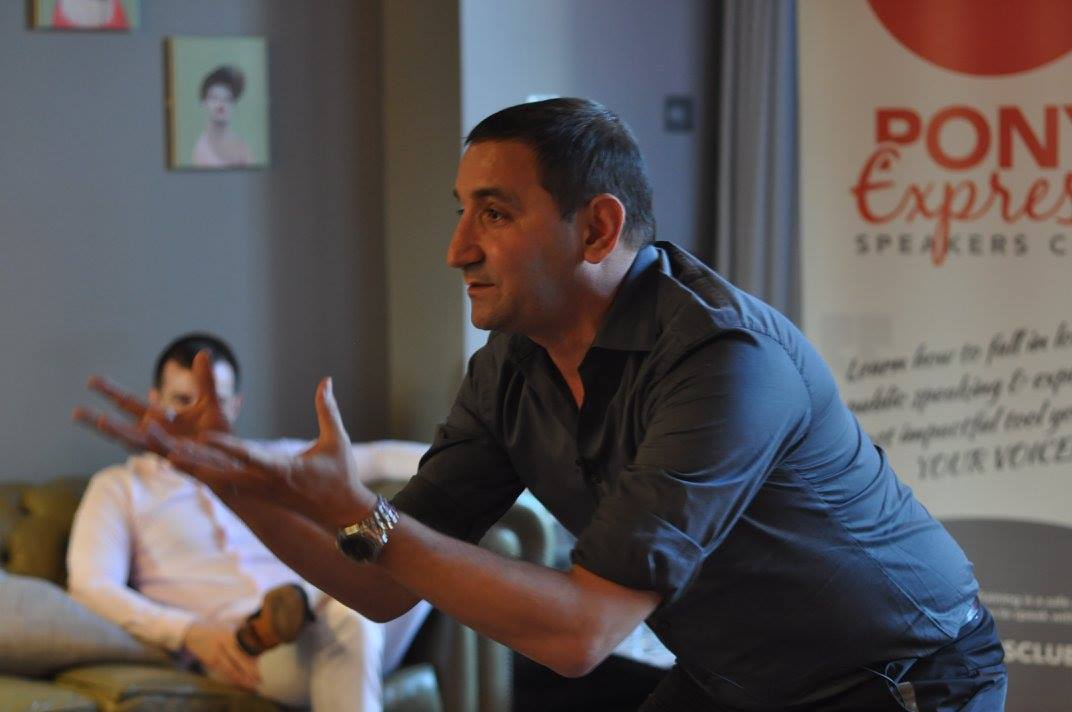 On the night:
We start with a 30 minute theme presentation. Then it's over to the Speaker Express members & audience to run the show, speak, get feedback & grow as speakers. Stage time is optional but there are some group activities everyone gets involved in.
Here's what else you'll see on stage:
*** An X-Factor style panel of professional speakers to give feedback
*** Five-minute prepared speeches
*** Impromptu Corner
*** One Trick Ponies
*** Audience Stage Time Corner
clubnightpublicspeakingconfidence2018.eventbrite.co.uk

---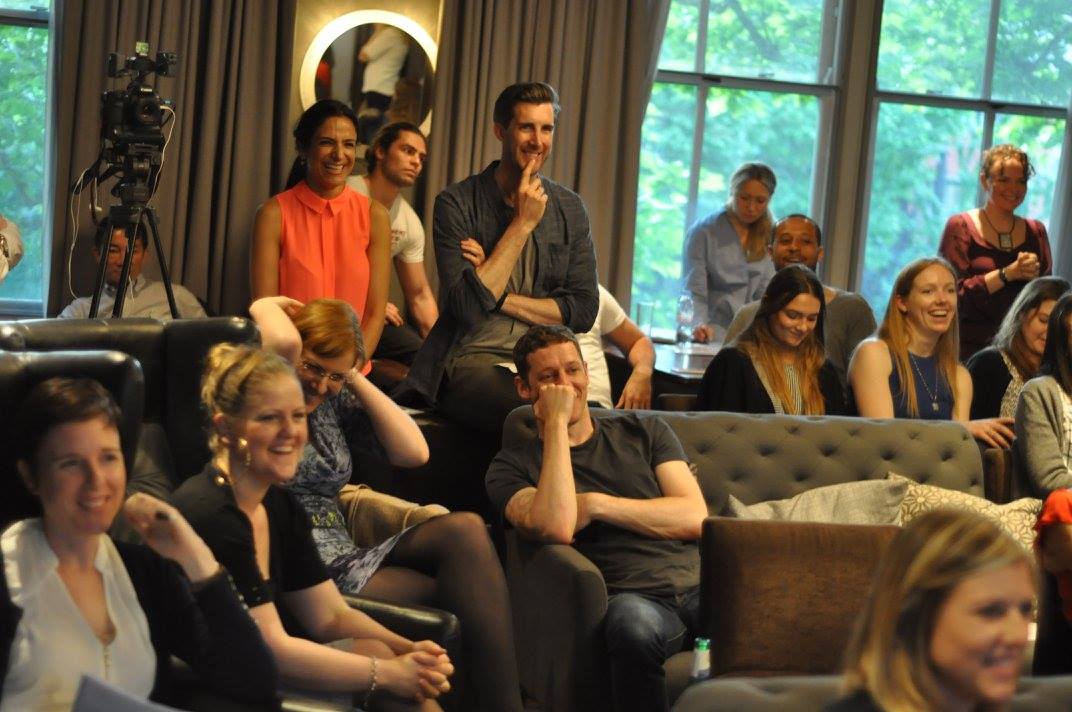 What people say about Speaker Express:
If you have a business it's a must for you to be able to speak from stage. Speaker Express has helped me to progress with my speaking and getting gigs in a short period of time. - Marina P.
Speaker Express has pushed me out of my comfort zone and made it more comfortable. - James N.

Inspirational & supportive. Pact with practical advice + exercises that will take your public speaking to the next level. - Bronwen J.

---
Doors open at 6.30 pm – event starts at 7 pm sharp.
We run a monthly Club Night, Boardroom Sessions and a 3 or 6-month Speaking Accelerator. If you have a bigger vision for yourself or running your own business then come along and learn how to take your speaking and confidence to the next level.

Connect:
We always have new people attending so the event can get very busy. Please ask us how to get the most out of your evening.

Tickets:
£15 online/£20 on the door
Saddle up and see you in July 2019!